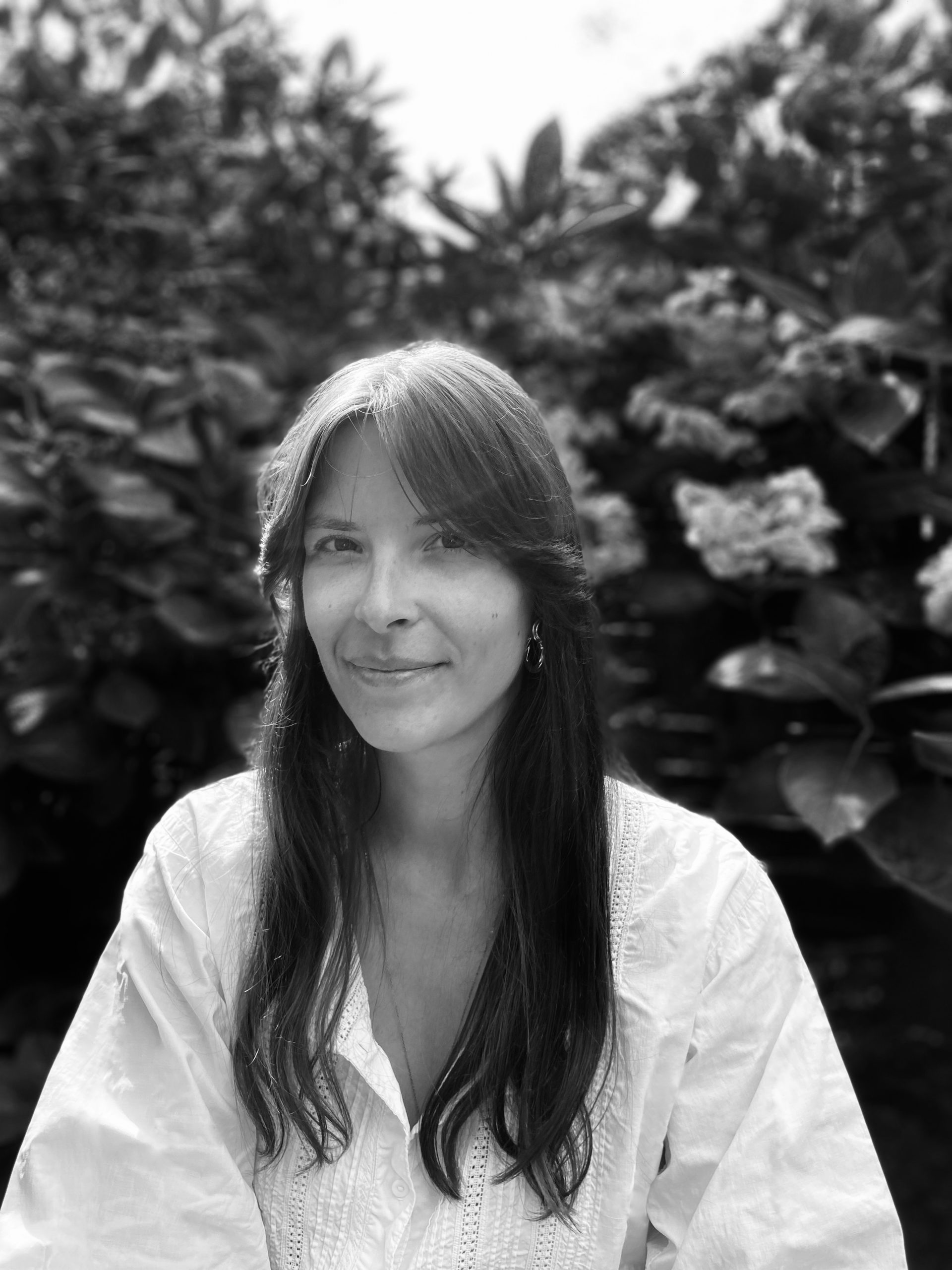 Independent graphic designer & illustrator based in Lorient, in Brittany, France. My aesthetic is refined and timeless, inspired by history and strong cultures. After growing at the digital communication of a large international group, I decided to create Studio Mondessi.
I develop the image of local and international brands by guiding them towards a holistic vision of their communication, thus helping them to define their virtuous development and to transcribe it on all their supports through a coherent communication.
Graphic designer & artist
Today, in addition to the studio, I am part of the BAAM group of artists in Lorient whose social networks I manage. I exhibit and sell originals ans reproductions of my illustrations and participate in the daily management of the shop – gallery and the life of the association.
Committed by nature, I take care to find solutions that are conscious and as responsible as possible. In this sense, I work my illustrations in risography, which I have printed in limited series by Breton artisanal printing houses. I also make screen-printed objects in a holistic way and sometimes move away from printing to make natural gouaches, whose paint I make by hand, from mineral or vegetable pigments.
Artistic Direction
Logo Design
Illustration
Visual Identity
Branding
Packaging
Social Medias
Poster
Printed Goods
Edition & Print